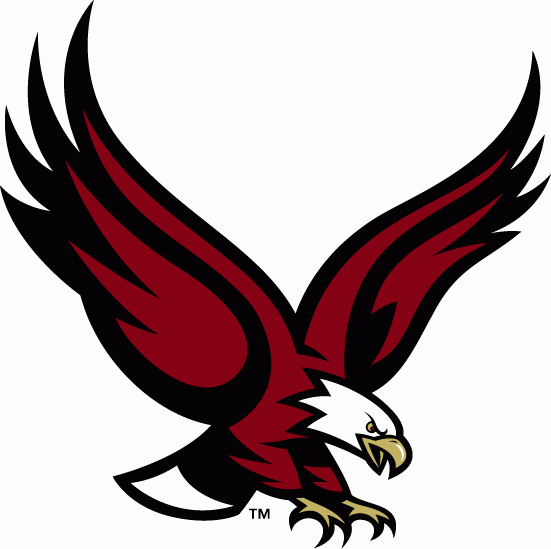 1811 Old Marion Rd.
Meridian, MS. 39301
"A Nationally Accredited School"
"

Soaring Towards Excellence

''
P. C. A. Theme Song Music
-
Bishop Andrew Stephens




Overseer
Bishop Keith Tisdale




Administrator
Elder Fred Summerville

Superintendent of Facility
Sister Marjorie Hall
Principal
The New PCG Family Life Center
Wow!!!! This is the reaction to so many that have driven pass, stopped through or entered this beautiful work of art. The building was built upon "Faith'' says our Overseer Bishop Andrew Stephens. It will serve as a branch of The PCA Academy specifically for upper level students, but will be accessible for all grades. Here are a few photos of the building as well as photos of a couple of events that have taken place here.