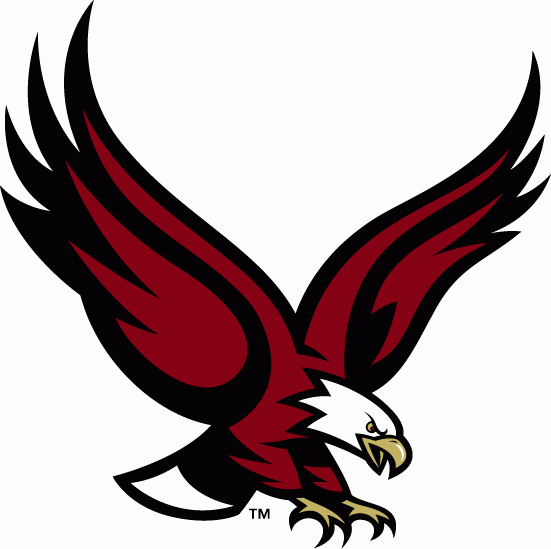 1811 Old Marion Rd.
Meridian, MS. 39301
"A Nationally Accredited School"
"

Soaring Towards Excellence

''
P. C. A. Theme Song Music
-
Bishop Andrew Stephens




Overseer
Bishop Keith Tisdale




Administrator
Elder Fred Summerville

Superintendent of Facility
Sister Marjorie Hall
Principal
Eld. F. Summerville, Sis. M. Hall, Bishop K. Tisdale
A quality Christian education is priceless...
The Pentecostal Christian Academy is a private, non-profit ministry depending on contributions and tuition to fund its operations. The extraordinary, and often sacrificial, commitment of our staff and supporters to the ideas of a true Christian education makes our low cost structure and outstanding quality of our program possible.
As you consider a school, please consider value. Education is one of the most formative parts of your child's life. An investment made when they are young will help shape who they become. We realize you have many educational options, and we believe that the value you receive at the Pentecostal Christian Academy far outweighs the financial cost.
Please contact our Admissions and Financial Officer, Sis. Racheal Tisdale, at pcgacademy@aol.com for more information.
As the cost of living expands and financial commitments increase, we recognize the importance of being benevolent to our parents and supporters.
For this cause, we offer a special reduced tuition price for multiple scholars enrolled in the Academy.
For questions concerning financial assistance or reduced tuition for multiple students enrolled, please contact our Financial Officer, Sis. Racheal Tisdale, at pcgacademy@aol.com.
Online Tuition Payment Options
We have made giving your tuition payments more comfortable! We know that trying to make arrangements to meet in person to pay can become frustrating when your schedule is already full. Please take full advantage of these options created in thoughts of making things better for you.
or
you can use our PayPal option by simply clicking the link below: