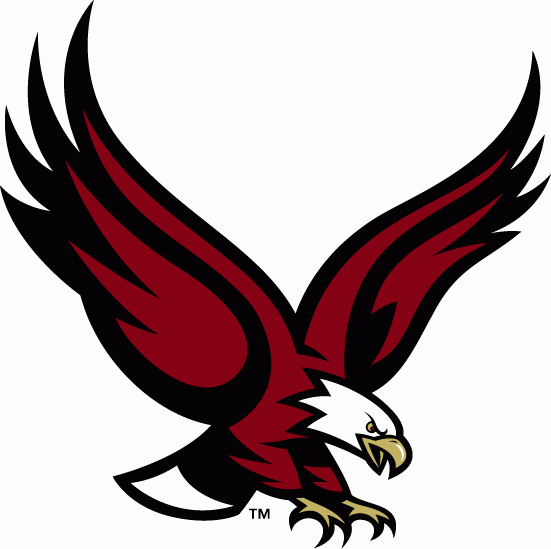 1811 Old Marion Rd.
Meridian, MS. 39301
"A Nationally Accredited School"
"

Soaring Towards Excellence

''
P. C. A. Theme Song Music
-
Bishop Andrew Stephens




Overseer
Bishop Keith Tisdale




Administrator
Elder Fred Summerville

Superintendent of Facility
Sister Marjorie Hall
Principal
CAPITAL AND ENDOWMENT GIVING

Corporate and private giving is welcomed and accepted with the understanding that each gift is used toward the expansion of the Kingdom of God through educational initiatives and advancements. We are a non-profit organization with 501(c)3 status. Please contact our Financial Officer, Sis. Racheal Tisdale, for more information on how your corporation or private organization can give to this worthy cause.
Parents and local supporters are able to give through pledges and cash donations to our school's Financial Officer. All donations are tax deductible.
CONTACT THE PCG ACADEMY FINANCE OFFICE
Tel: 601-693-7375
Fax: 601-693-7347
​
1811 Old Marion Road
P. O. Box 1390
Meridian, MS 39302
SIS. RACHEAL TISDALE,
COORDINATOR OF ANNUAL GIVING
Tel: 601-693-7375
Fax: 601-693-7347