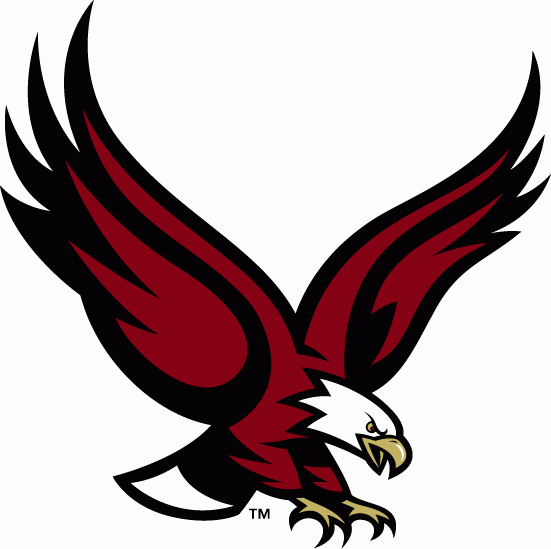 1811 Old Marion Rd.
Meridian, MS. 39301
"A Nationally Accredited School"
"

Soaring Towards Excellence

''
P. C. A. Theme Song Music
-
Bishop Andrew Stephens




Overseer
Bishop Keith Tisdale




Administrator
Elder Fred Summerville

Superintendent of Facility
Sister Marjorie Hall
Principal
The PCA uses the A Beka Curriculum to provide our Christian scholars one of the finest educational resources for Christian education. All objectives and curriculum are aligned with both State and National standards.
PCA Course Offerings:
English

Mathematics

Algebra

Science

Biology I & II

Chemistry

History

Bible Studies

Physical Education

Computer Technology

Health

Music

Chorus

Reading
Through our Physical Education Program, our students are exposed to a rigorous curriculum which, exercises both the mind and the body. Our students are required to participate in a minimum of 1.5 hours of active organized physical engagement each week.
NEWS: We are excited that we have received approval to establish a new Basketball Program and Cheerleading Squad to our Physical Education Program in the near future. At that time, we will be holding tryouts for...the Soaring Eagles! More information will be forthcoming from our Bishops' Staff. Go Eagles!
Our scholars are encouraged to explore all forms of artistic expressions through lens of Christian values. Through poetic expression and role play, we stress exploration through expression.
One of our upcoming events will be during the Black History Month program.

We consider arts an integral part of a quality education. Our scholars display their talents in many different ways, including visual arts.
"Let everything that hath breath, praise ye the Lord." -Psalm 150:6
Under the direction of Elder Padgett, our school offers an exciting choral program. Our students have performed ​in several venues in the name of the Lord!