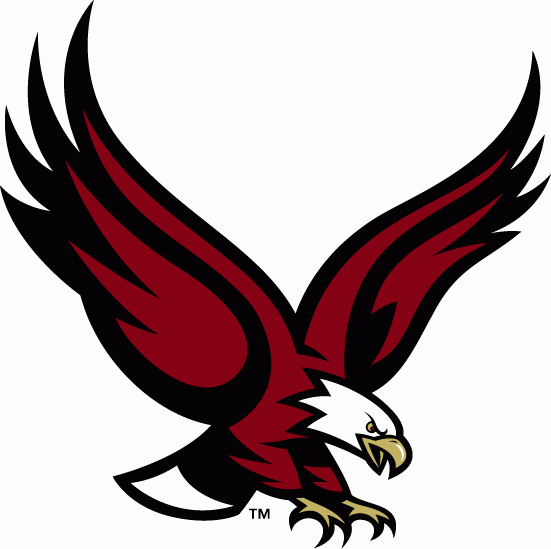 1811 Old Marion Rd.
Meridian, MS. 39301
"A Nationally Accredited School"
"

Soaring Towards Excellence

''
P. C. A. Theme Song Music
-
Bishop Keith Tisdale
Administrator
Elder Fred Summerville
Superintendent
Sister Marjorie Hall
Principal
We would like to thank The Meridian Fire Department for coming to share a wealth of knowledge to our students and staff about fire safety. Although this was a serious matter, the fire fighters were able to create a very warm and exciting atmosphere.
Student Appreciation Week
At PCA
PCA celebrated its very first official Student Appreciation Week! Each day was filled with teachers giving gifts, singing songs and ultimately showing the students that they're loved and appreciated.
SCHOOL CALENDAR 2020-2021
January 4, 2021
Staff Development
(No School)
January 5, 2021
Students Return
January 18, 2021
MLK DAY (No School)
January 25, 2021
​
100th Day Celebration
January 25th - 29th, 2021
​
School Choice Week
February 19, 2021
​
No School/District Meeting
February 24, 2021
​
Black History Program @ 10:00 AM
March 5, 2021
​
3rd Nine Weeks End
March 11, 2021
​
PCA Has Talent @ 5:30
March 15 - 19, 2021
​
SPRING BREAK!!!
March 22 - 26, 2021
​
Distant Learning
March 29, 2021
​
PTA Meeting @ 6:00 PM
April 6th - 8th, 2021
​
SAT Post-Test
​
April 16, 2021
​
NO SCHOOL (District Meeting)
April 22, 2021
​
Last Day for After School Tutoring Program
May 3, 2021
​
PTA Meeting @ 6:00PM/ Teacher- Parent Appreciation Week
May 14, 2021
​
Fourth Nine Weeks End/ Senior Day
May 15, 2021
​
PCA -YPU GALA (Mask-querade Ball)
May 16th - 21st, 2021
​
Early Dismissal @ 1:00p.m.
Students 181 Days
​
Teachers/ Staff

188

days
2021 Black History Program
This years Black History Program was by far one of the best that PCA has ever had. The support from the student's parents and guardians this year was beyond emotional. The speaker of the event was Mississippi native and Lincoln University's very own Mr. Earnest Washington. Washington's moving speech entitled "Birthing The Greatness Within You", moved in the hearts of all in attendence and has previously proven to have made a difference in the lives of the students based on performance afterwards.
PCA's SGA Gives Back To The
Waynesboro Community
The newly formed SGA hit the ground running this present school year. The goal of allowing the students to take part in this endevour was to expose them to community service, but ultimately help stimulate a care and concern for others more than themselves. Waynesboro Distribution coordinators were very inviting and excited to have them come and work so hard to make sure everyone that came was accomodated. It was a total success!!
Senior Class Tours Alcorn State University
A very excited senior class boarded the school vans in hopes of a fun filled educational day on the Alcorn State Campus. With graduation fastly approaching, having the opportunity to tour this campus sparked a peak of interest in not only Alcorn, but of hopes of actually fulfilling thier dreams of success. The senoirs also enjoyed a great "Home" football game before heading back to PCA.