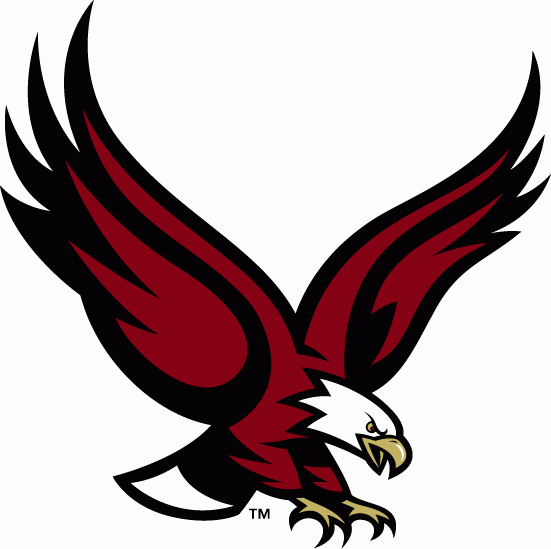 1811 Old Marion Rd.
Meridian, MS. 39301
"A Nationally Accredited School"
"

Soaring Towards Excellence

''
P. C. A. Theme Song Music
-
Bishop Andrew Stephens




Overseer
Bishop Keith Tisdale




Administrator
Elder Fred Summerville

Superintendent of Facility
Sister Marjorie Hall
Principal
PCA's Special Covid-19 Announcement
Attention to all parents and guardians:
Please take a moment to view PCA's back to school plans and scheduling. Click the link below to get a full view.
PCA's Back to School Plan & Covid Response
Supply List 2021-2022 School Calendar 2021-2022 Tentative School Calendar 2022-2023









Why worry when you can

...............

SMILE!!!!!!
A Message From Our Leader
WELCOME!
Welcome parents, students, and staff to The Pentecostal Christian Academy!
As we embark upon this journey, I reflect back and witness how far God has brought us.
As always, I thank Jesus Christ for the vision He gave to the Apostle Rev. W. J. Peterson and Bishop J.J. Sears. They foresaw a Christian school wherein our children would receive a quality education and learn more about our Lord and Savior. Likewise, honor is due to Bishop Marcela Evins for moving upon their vision with diligence and bringing to fruition The Pentecostal Christian Academy.
Now, many years later, with the prayers and support of the Bishop Staff of The Pentecostal Church of God, we continue to stand steadfastly on a doctrine of truth with a sure foundation as we guide our children toward a greater love for Jesus Christ and academic excellence.
Bishop Keith Tisdale and I are dedicated to the spiritual, educational, and emotional growth of the children entrusted to our care. For this cause, we are here to humbly serve you. God is with us!
Bishop Andrew Stephens
Overseer, District III
Bishop Keith Tisdale
PCA Administrator/Bishop's Assistant
Greetings, Staff, Scholars, and Parents of the PCA!
We are excited and looking forward to the 2021-2022 school year. At the Pentecostal Christian Academy, we are continuing on the journey, set forth by our trailblazers, to become a school of excellence! The most beautiful thing about learning at PCA is that we begin our day by praying and giving praises to the Most High, and we include Him throughout the educational process. We strive to instill, in our scholars, pride for the Gospel of the Kingdom and to equip our scholars with the necessary skills to become lifelong, self-motivated learners with spiritual confidence.
I believe that our scholars' success will stem from their attending school every day and doing what is asked of them every day. By attending school each day and doing what is asked of them daily, scholars can excel beyond measure. In addition, parental involvement is an important factor in scholars' success since children's most influential teachers are their parents/guardians. Therefore, I believe, if we all work together, our accomplishments will be endless.
In conclusion, since we are aiming for a higher success rate, I encourage everyone to maintain a positive attitude towards school and stay involved by working hard each day. Moreover, always remember what Bishop Andrew Stephens has told us, "Your attitude determines your altitude!" And, in the words of Sis. Liz Michael, "We will see you at the top!"
Yours truly,
Sis. Marjorie Hall
Sister Marjorie Hall
Principal